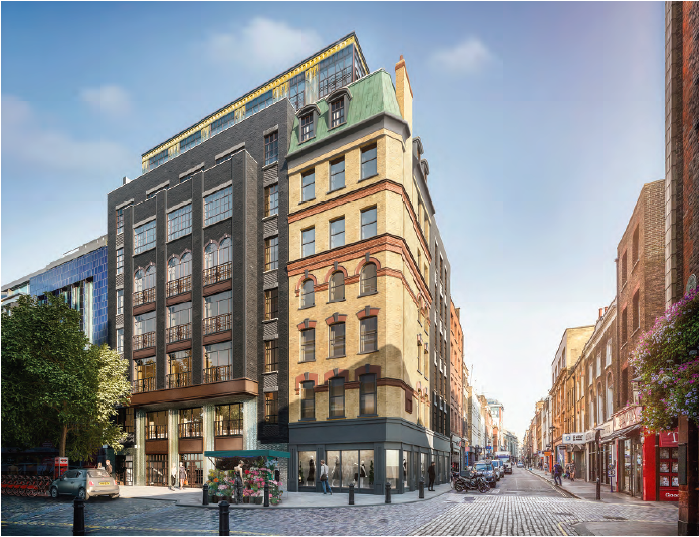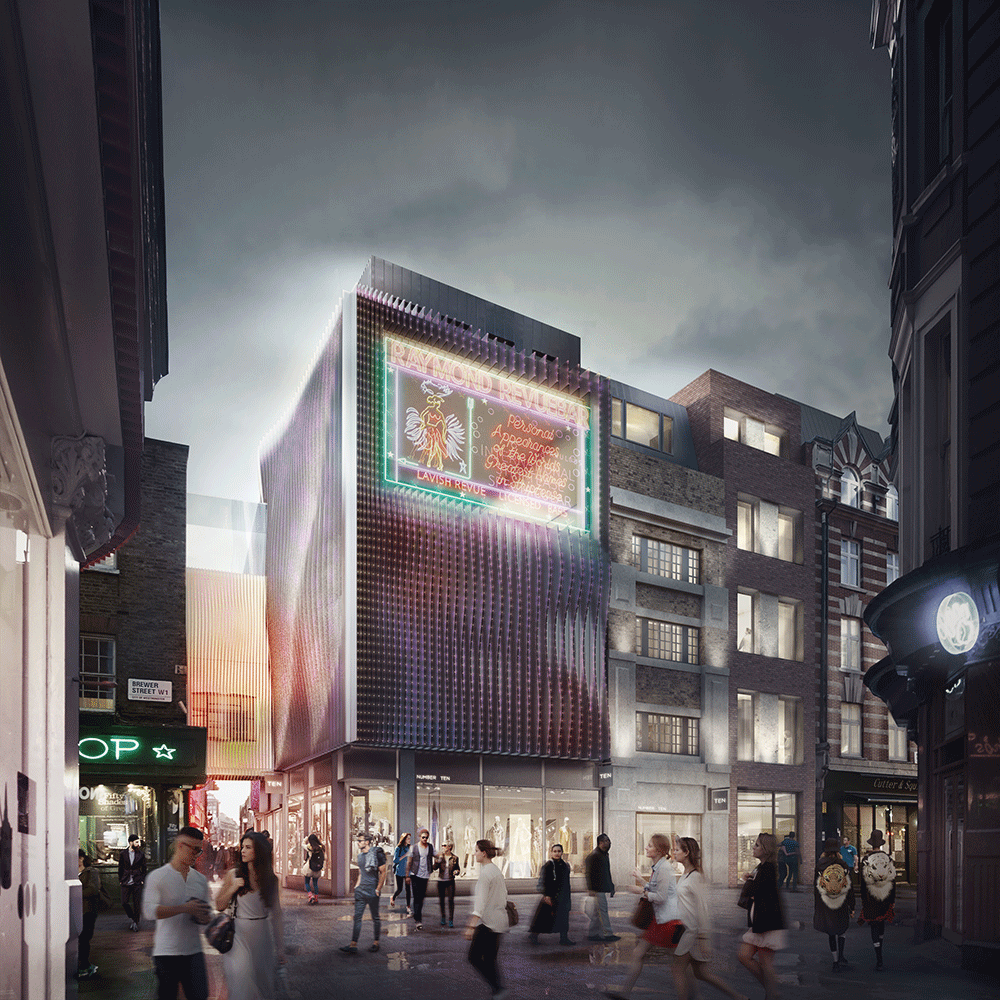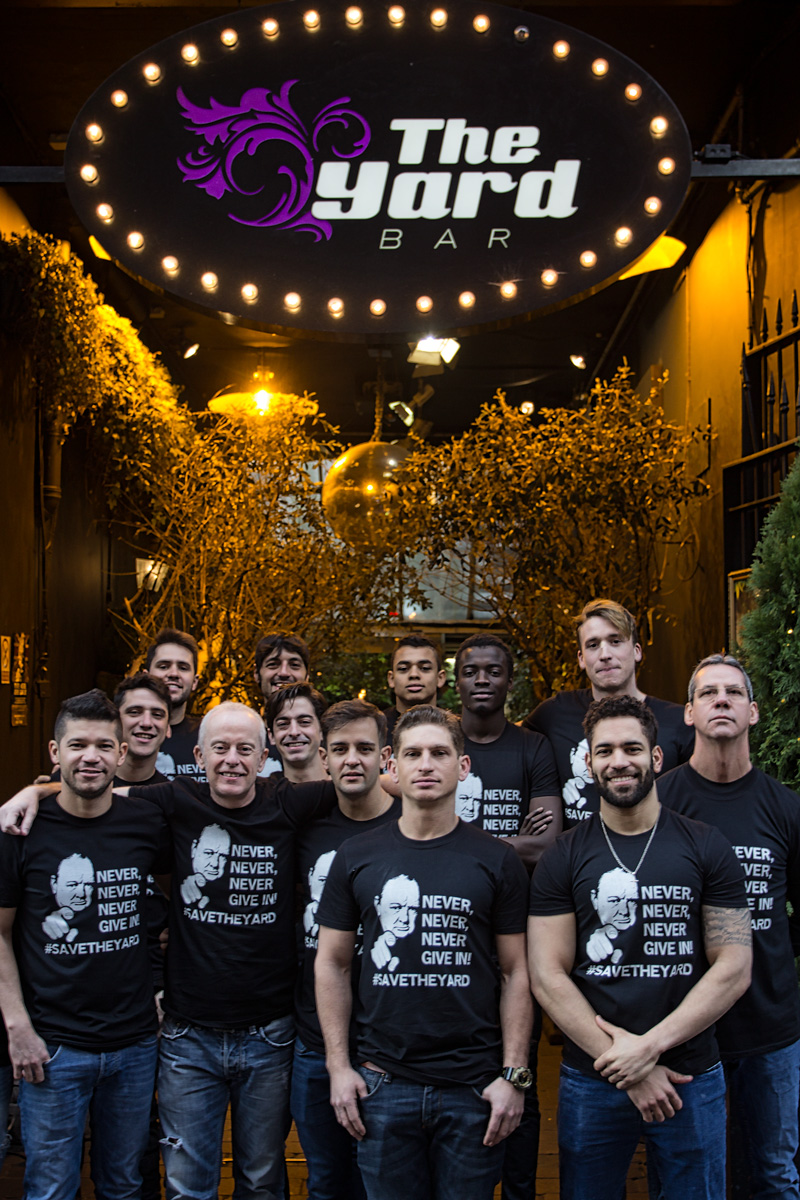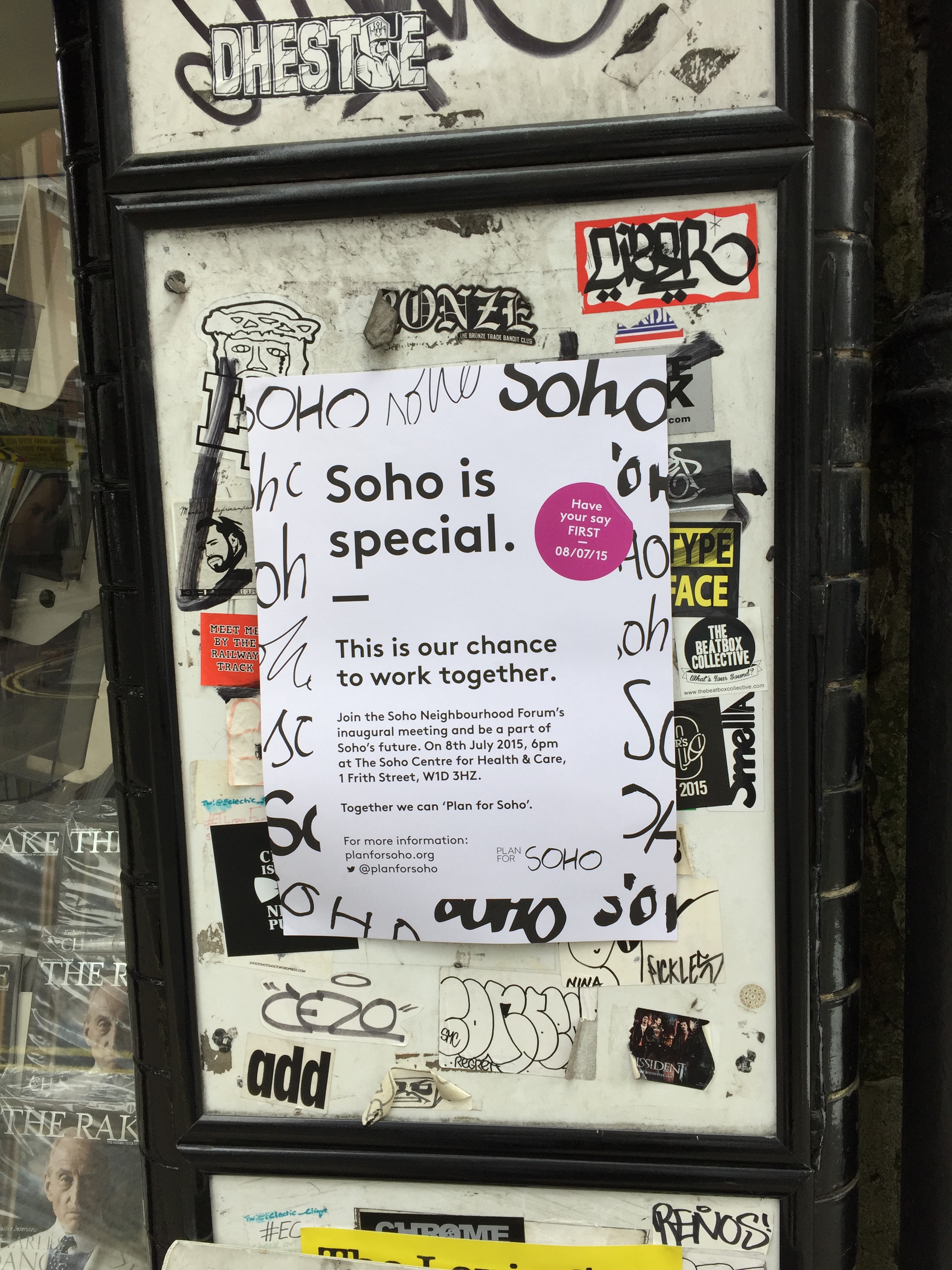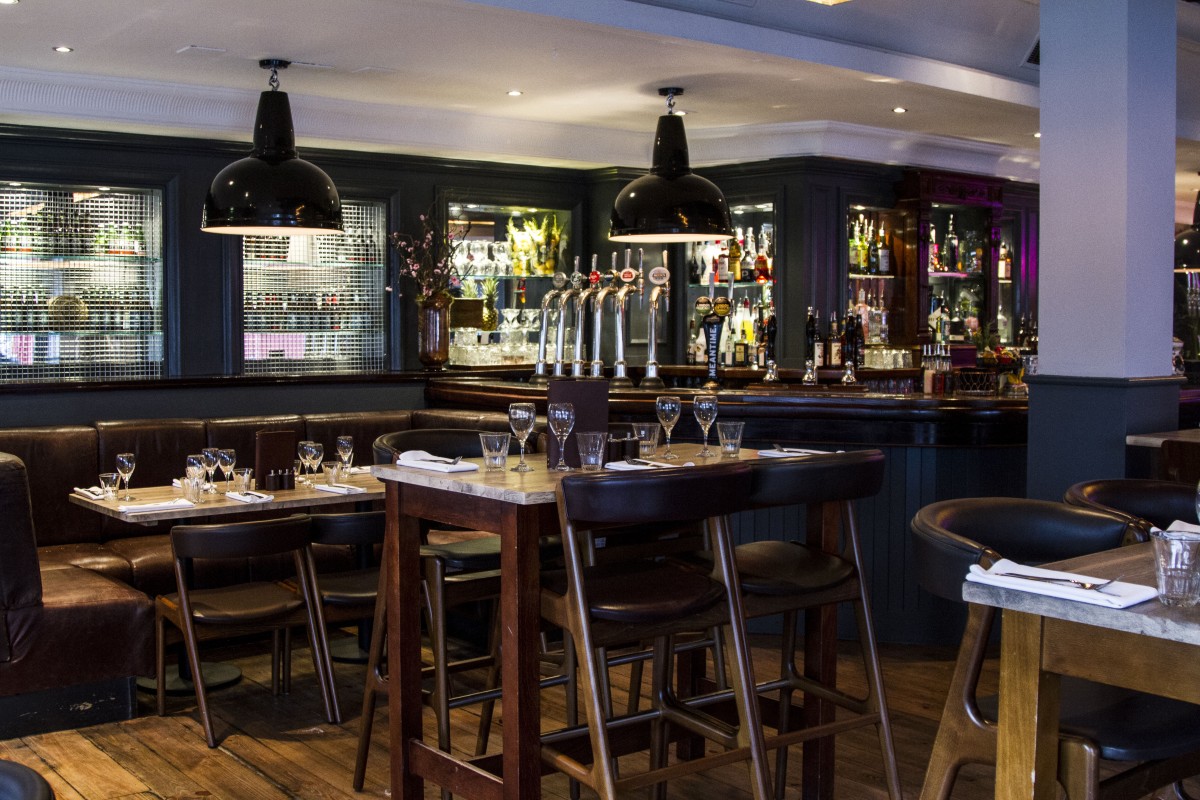 Barry, Barry Biomass UK No.2 Ltd
Located in: Vale of Glamorgan Council
Comm Comm UK is working alongside Barry Biomass to implement a programme of community relations for a renewable energy plant located in Barry, South Wales. The energy plant was constructed in 2016 and will operate by converting waste wood chippings into electricity through the process of gasification.
Barry Biomass is currently going through a pre-commissioning stage and Comm Comm UK is working closely with the plant to establish long-lasting relationships with residents and local businesses.
There are currently concerns within the local community regarding the environmental damage the energy plant could create. Comm Comm UK is implementing a programme of consultation to liaise with members of the local community to address their concerns and reassure them about the safety of the renewable energy plant.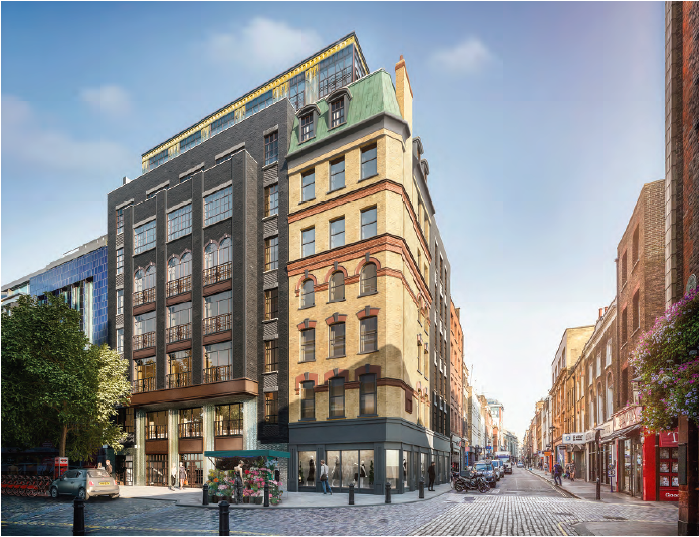 Broadwick Street Hotel, Broadwick Street Holdings
Located in: Westminster City Council
Working with Broadwick Street Holdings, Comm Comm UK is currently delivering community relations for the construction phase for the redevelopment at 20-24 Broadwick Street.
The scheme will provide a new 69-bedroom boutique hotel, in the heart of Soho. Rejuvenating the tired 1980s façade and creating new public space as well as offering a unique dining experience in its new restaurant.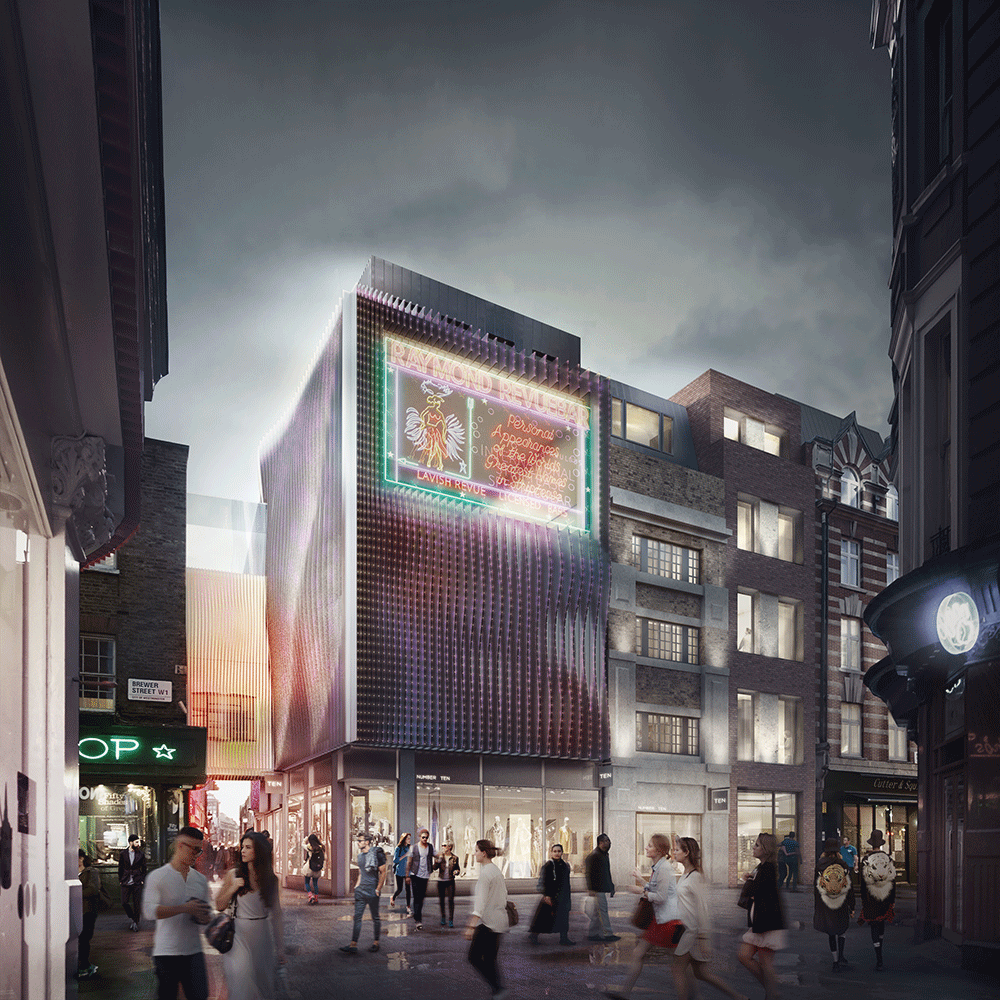 Walker's Court, Soho Estates
Located in: Westminster City Council
Comm Comm UK, working with contractors, Blenheim House Construction, is delivering construction communications for Walker's Court. Walker's Court is a complex construction project that will involve demolition and refurbishment around existing tenants.
The scheme will create a vibrant mix of uses in one of the most exciting areas in Soho. Key elements of the scheme include the revival of the famous Boulevard Theatre, new high-quality shops and restaurants, improved public realm and a new headquarters for Soho Estates. The redevelopment will revitalise the buildings and enhance the character of the area.
Mayfair Neighbourhood Forum
Located in: Westminster City Council
Comm Comm UK is working alongside the Mayfair Neighbourhood Forum to advise and lead on the consultation for the draft Mayfair Neighbourhood Plan.
The Localism Act 2011 has empowered communities to create plans and policies that govern how development will come forward in a neighbourhood. The Mayfair Neighbourhood Plan will be a policy document for the next twenty years, articulating policies that future developments in Mayfair should comply. Following comments from consultation, in-depth analysis and revisions will be formulated before a plan is formally submitted to Westminster City Council.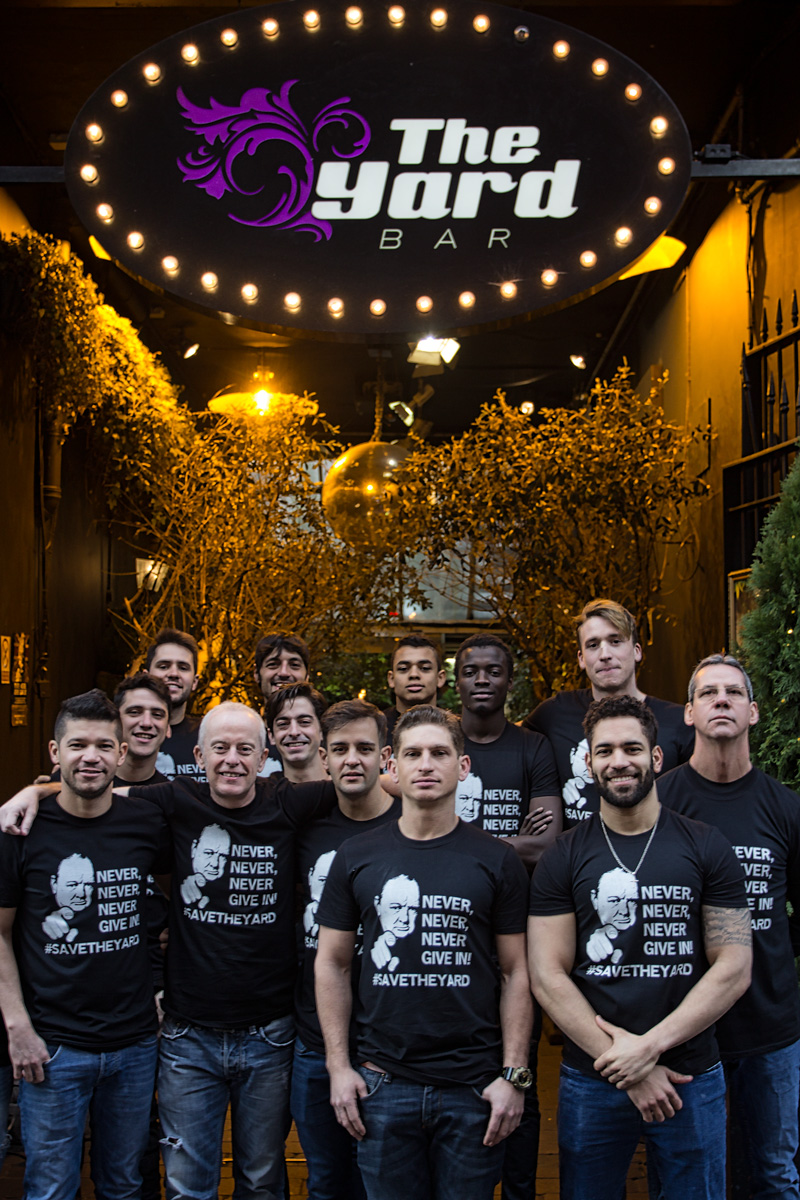 The Yard Bar
Located in: Westminster City Council
The Yard, the last remaining stable yard in Soho, was threatened by redevelopment when the landlord submitted numerous planning applications to build above and destroy important historic features.
Comm Comm UK turned around a successful PR strategy and social media campaign, engaging with stakeholders to receive support for refusal of the application.
Public Art Project, PMB Holdings
Located in: Westminster City Council
Comm Comm UK launched a Public Art project and competition for the art aspects of the 90-104 Berwick Street scheme. With help from the Soho Public Art Forum, Comm Comm UK facilated the project and will now work with the winning finalist on a PR strategy moving forward.
Berwick Street Christmas Lights
Located in: Westminster City Council
Comm Comm UK has lent support to Cllr Glenys Roberts for the past two years to deliver the Berwick Street Christmas Lights and Grand Switch-On Event. Working closely with Westminster City Council, Berwick Street Market and local businesses, the Christmas lights have been a welcome addition to the Soho Christmas atmosphere and has proven a popular community event among locals.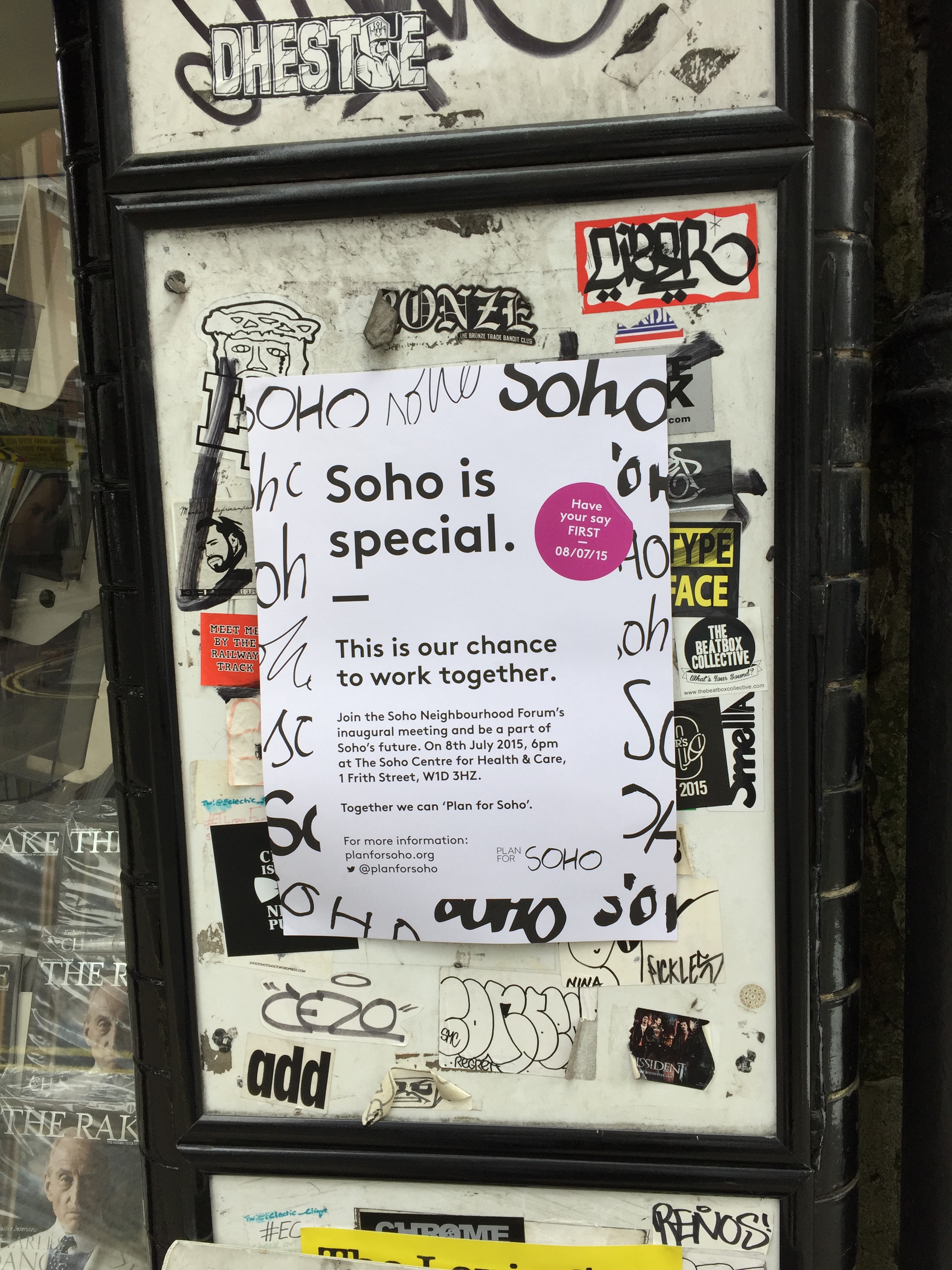 Soho Neighbourhood Forum
Located in: Westminster City Council
Jessica sits on the Soho Neighbourhood Forum as an elected member representing small businesses in Soho. She is also a member of the Communications Committee, which has been formed to help communicate key messages to ensure that a Plan for the area is created.
This Christmas, Comm Comm UK assisted in administering a bauble fundraiser for the Forum. With over 7,000 'Soho-ho!' baubles being sold around Soho; the Forum is looking to raise over £14,000 to continue the development of the Soho Neighbourhood Plan.
Upper Ground Monitoring Group
Located in: London Borough of Southwark
Comm Comm UK ran and administered the Upper Ground Monitoring Group, which discussed and resolved issues relating to Sea Containers, South Bank Tower and One Blackfriars. The three developments impacted many of the same neighbours and the Group addressed concerns together championing joint working.
'Many thanks for all you've done in administering the [Upper Ground Monitoring Group]. I can't imagine how difficult it must have been, given all the different organizations involved, as well as the continually changing residents. You achieved a great deal in spite of the headaches we must have caused you, I hope the future brings you as much success.'- Southwark Resident
The Berkeley Street Group
Located in: Westminster City Council
The Berkeley Street Group was set up by Comm Comm UK in partnership with AAYA in 2014 to address the issues of evening economy and cumulative impact of late licences on Berkeley Street.
The Group has been successful in bringing together premises along the street and adopting the Berkeley Street Model Conditions that will be included in all new licensing applications and reviews.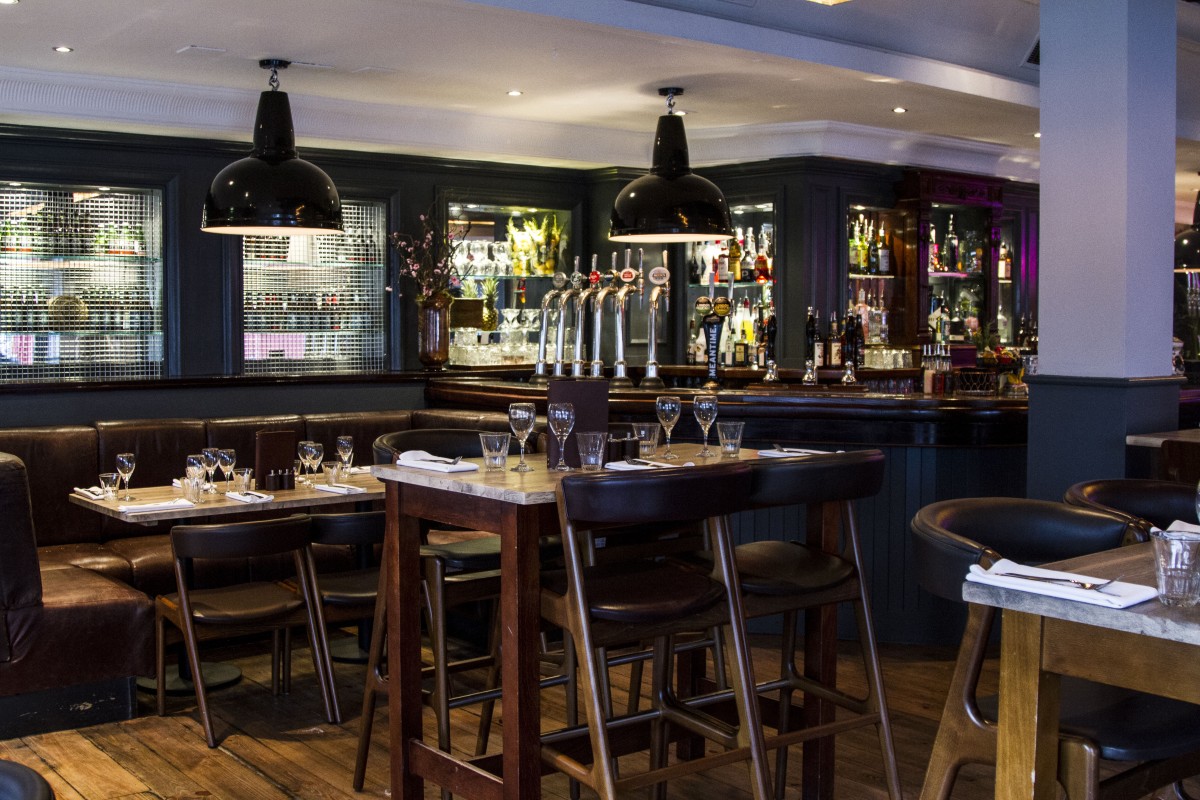 The Warwick, Novus Leisure
Located in: Westminster City Council
Comm Comm UK supported The Warwick, a bar in Soho, on a planning application that has been submitted to turn the units above in to new homes. Comm Comm UK offered strategic advice to ensure that uses in Soho are protected.
Richmond Adult Community College
Located in: London Borough of Richmond upon Thames
Jessica supported RACC with its planning application for the new Arts and Performing Art College, offering strategic advice that was fundamental to getting consent.
When the marketing team was in crisis, Jessica was asked to review the team and embed a strategy to make it self-sufficient as the Interim Head of Strategic Marketing and Communications.
Soho Square
Located in: Westminster City Council
Comm Comm UK pulled together a PR strategy for the rebranding and relaunch of Soho Square, previously The Edge, Soho.
The Garden Bridge
Located in: Westminster City Council/London Borough of Southwark/London Borough of Lambeth
Comm Comm UK in partnership with Filigree Communications was appointed to assist campaign communications and digital strategy for the Garden Bridge.
The Garden Bridge, designed by Thomas Heatherwick, is a world first and highlights Britain's innovation and creativity.