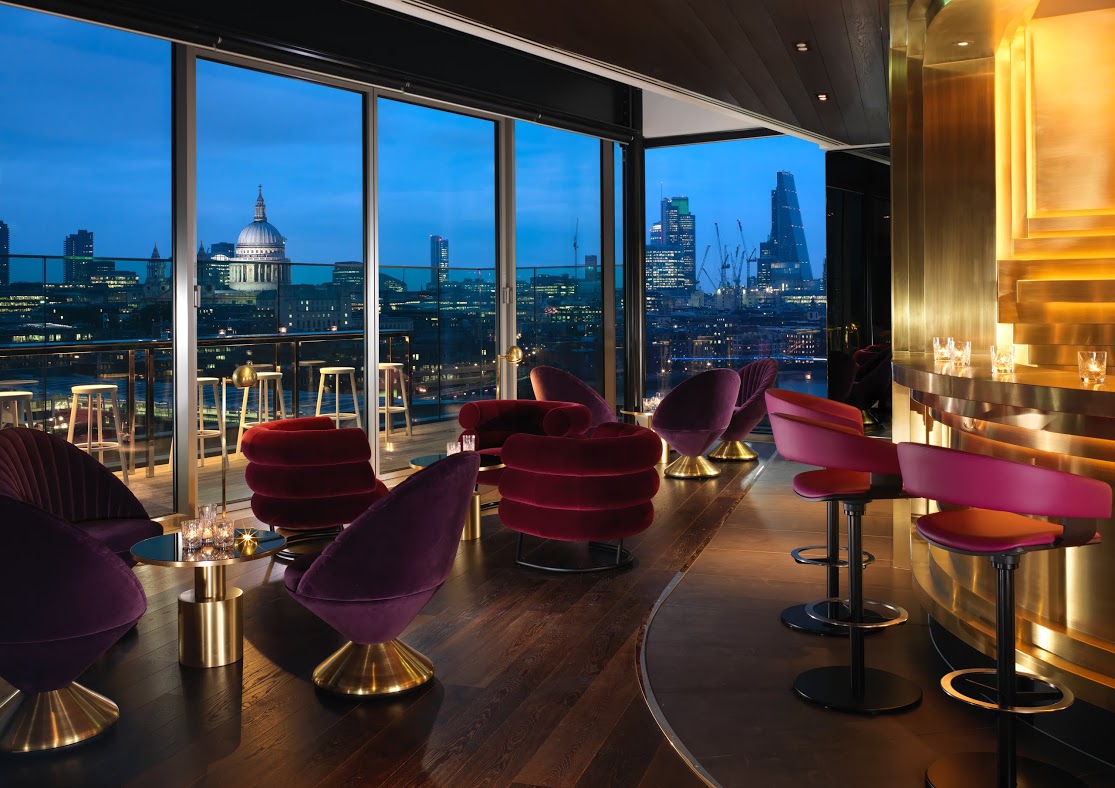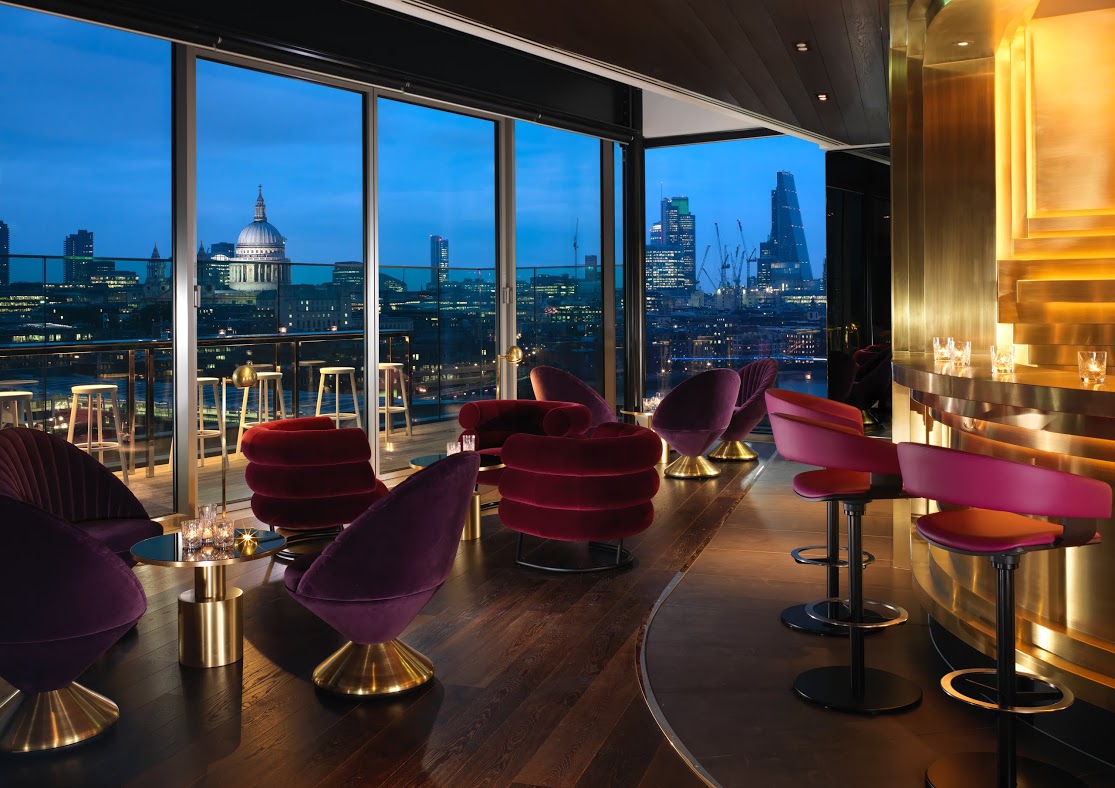 Mondrian London, Morgans Hotel Group
London Borough of Southwark
As well as supporting Mondrian London with its planning application, Comm Comm UK also worked closely with the premises on licensing. Comm Comm UK offered strategic advice and delivered a programme of targeted engagement, which secured the future of the new five-star hotel on the Southbank.
Park Chinois, AAYA
Westminster City Council
Park Chinois is a Chinese fine dining restaurant by Alan Yau located on Berkeley Street, Mayfair. After submitting the licensing application to Westminster City Council, a huge number of objections were received.
Comm Comm UK held numerous public consultation events with the local community to address and work through their issues and concerns. As a direct result of strategic relations and consultation, a number of objections were withdrawn and Westminster City Council granted a late licence.
There is a demand from Park Chinois' guests to stay a bit later at the premises to enjoy the best in cuisine, cocktails and service while being entertained by live music performances. Park Chinois has been exploring licensing options and has enlisted Comm Comm UK to support its consultation and communications. Three late-night dining events were held to test licensing scope. An application will soon be submitted to Westminster City Council.
St Martin's Lane, Morgans Hotel Group
Westminster City Council
Comm Comm UK provides licensing support for improvements to St Martin's Lane Hotel in Covent Garden.
Comm Comm UK has built excellent relationships with the community, negotiating and gaining support for numerous applications.
The Mandrake Hotel, Newman Assets
Westminster City Council
The Mandrake Hotel is situated at 20-21 Newman Street in Fitzrovia. The hotel received planning permission in 2014 and subsequently its licensing application was granted in 2017.
Comm Comm UK was appointed to support and advise on the licensing application and manage strategic relations with local stakeholders.
Flight Club Darts
London Borough of Islington
Comm Comm UK provided strategic advice throughout Flight Club Darts' licensing application, which led to support from the local community.
Bounce
London Borough of Hackney
Following Bounce's successful planning application for a ping pong facility in a disused car park in Shoreditch, Comm Comm UK supported Bounce's subsequent licensing application. Comm Comm UK met with the local community to discuss and negotiate the Operational Management Plan, which led to the late licence application being granted in December 2014.
KOKO, Vevil International
London Borough of Camden
As well as supporting KOKO with its planning application, Comm Comm UK is also supporting the team on the licensing application for the site.